Digital and Print Design

Graphic Design

From logo and identity design to print design and marketing assets and beyond, we create everything you need to bring your business to life.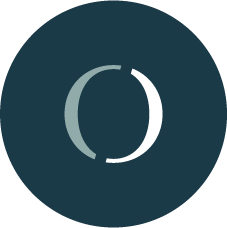 We create unforgettable designs that bring your brand
to life
Our graphic design services offer effective and unique ways to communicate with your customers and increase your brand awareness. From a compelling flyer design to target local customers, to an email newsletter design to reach across the globe.

We have the skills and experience to deliver creative design assets which empower your business and generate results!

DISCUSS YOUR PROJECT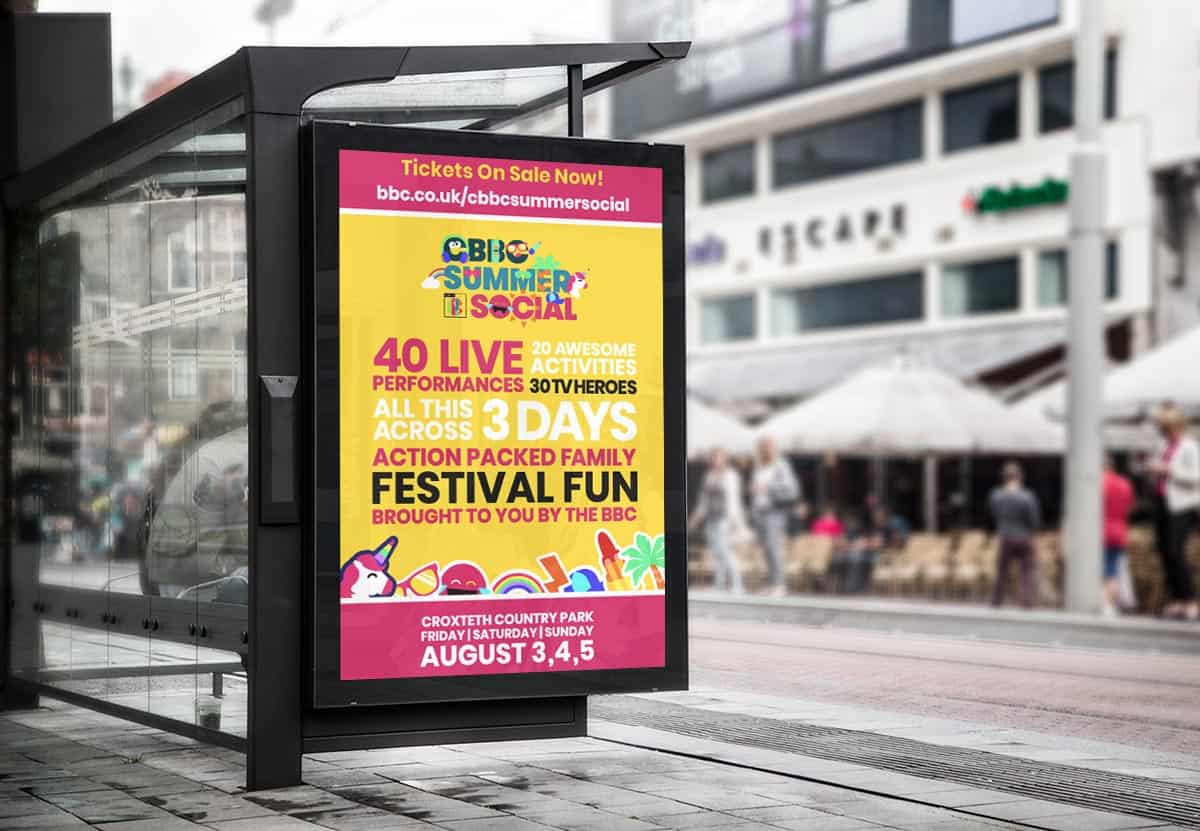 EVENT MARKETING DESIGN – CBBC

Print design services

Business Card Design

Business Stationary

Brochure Design

Flyer Design

Marketing Materials

Print Management

Digital design services

We develop websites that work for your business – and most importantly your customers

Logo and identity design

Social Media Asset Designs

Email Newsletter Design

Infographic Design

Presentation Design

Icon Design

Illustration

SOCIAL MEDIA DESIGN

Instantly recognizable branding

Ever seen an advert and known who it is… before you've even seen the logo? That's good branding. More than your logo or colour scheme, it's a feeling. An emotional connection. Your identity. What you communicate. And how.

We design unique, authentic visual identities – so your customers know it's you, without even thinking about it.

Brand new?

No branding? Where do you start? Do you have some ideas in your head? A colour scheme, a mood board… a feeling? We'll help you turn those ideas into something real. A brand that's not just right for you & your business – but your customers too.

Or brand refresh?

Already have a brand but, it just doesn't reflect who you are – and what you do? Sometimes it's hard to put your finger on it. Yet you know something has got to change. Let us breathe some new life into your brand, making it stronger than ever.

Starting a business?

Start up design packages

Stepping out and becoming your own boss can be scary. There's so much to do. Where do you start? Well, building your brand should be at the top of your ever-growing to-do list.

And this is where we love to help people. We've worked with lots of startups to help them launch their business baby. Starting by creating the right first impression, we've helped grow them into full-fledged and successful businesses. All with stand-out branding their customers recognise and love.

Quickly establish your brand

When starting a business, time is of the essence! We get that. So, we have a number of start-up design package to help you quickly establish your business – from logo design to websites… brochures to business stationery (and everything in between).

Speak to us about your startup branding.

DISCUSS YOUR PROJECT

PACKAGING DESIGN

The Cheshire Biltong Company

As a new venture Valen Project Services needed a website to showcase their services and generate awareness of the business

explore the project

"Matt created a number of brilliant logo designs for my business. He was very easy to work with throughout the whole process, put up with my many technical questions (I'm clueless) and in general was a lovely bloke to work with. Would definitely use him again in the future, highly recommend."

David Bell Fitness

TAP HERE FOR MORE TESTIMONIALS
Enhance your business with our extras and other services

Website Design

All our websites are bespoke and designed from the ground up to meet the exact needs of your business. This creates the mix of emotional connection, trust and confidence with your customers

LEARN MORE >

Print Management

We offer a comprehensive range of printing services, from business cards, letterheads and flyers through to large format POS, banners and much more.

LEARN MORE >

GRAPHIC DESIGN NORTHWICH
GRAPHIC DESIGN CHESHIRE