ABOUT US

A small studio with
big ideas!
Our mission is to bring your business to life through design. Creating beautiful websites and brands which connect you with your customers. Our passion goes beyond design, we combine creative and business strategy within each project to ensure we deliver the assets you need to grow your business.

Your design partner

At Studio Olivers, we are a small team dedicated to helping your business stand out. We understand that every business is unique, so we take the time to get to know you, your customers and your goals.

We use that understanding to create designs that are simple, effective and truly unique. Our process includes regular check-ins ensure that your project is on track and that your business gets the attention it deserves.

So what does this mean for you…?

You will get what you and your business needs, be that a new website, a logo…or whatever else your heart desires. We will create something you can be proud of…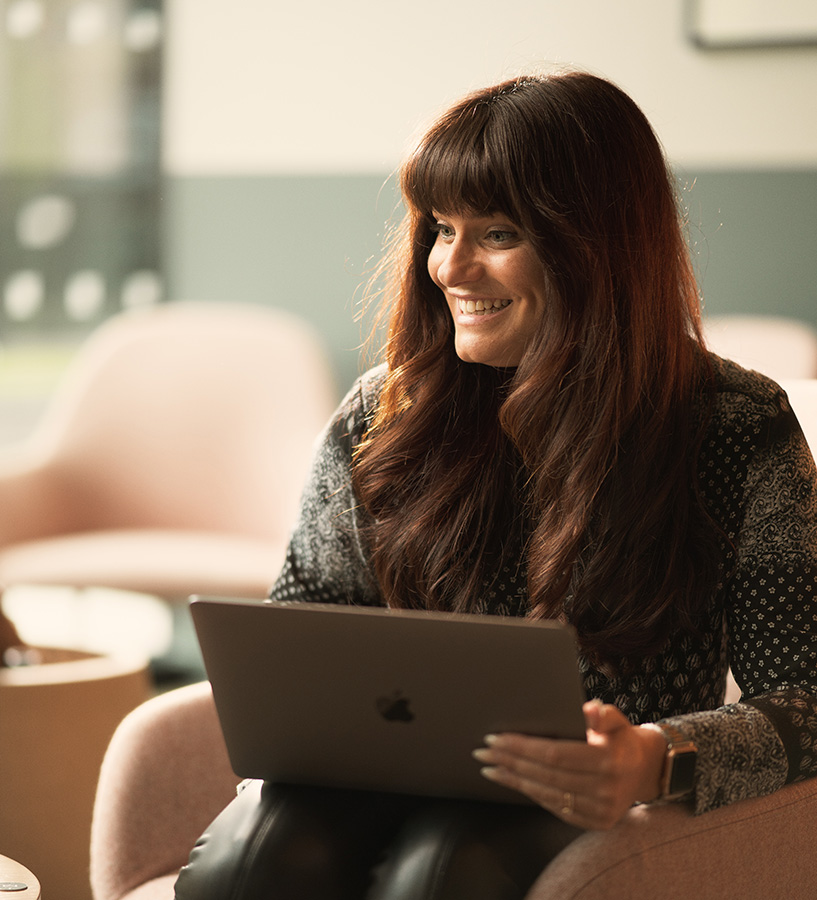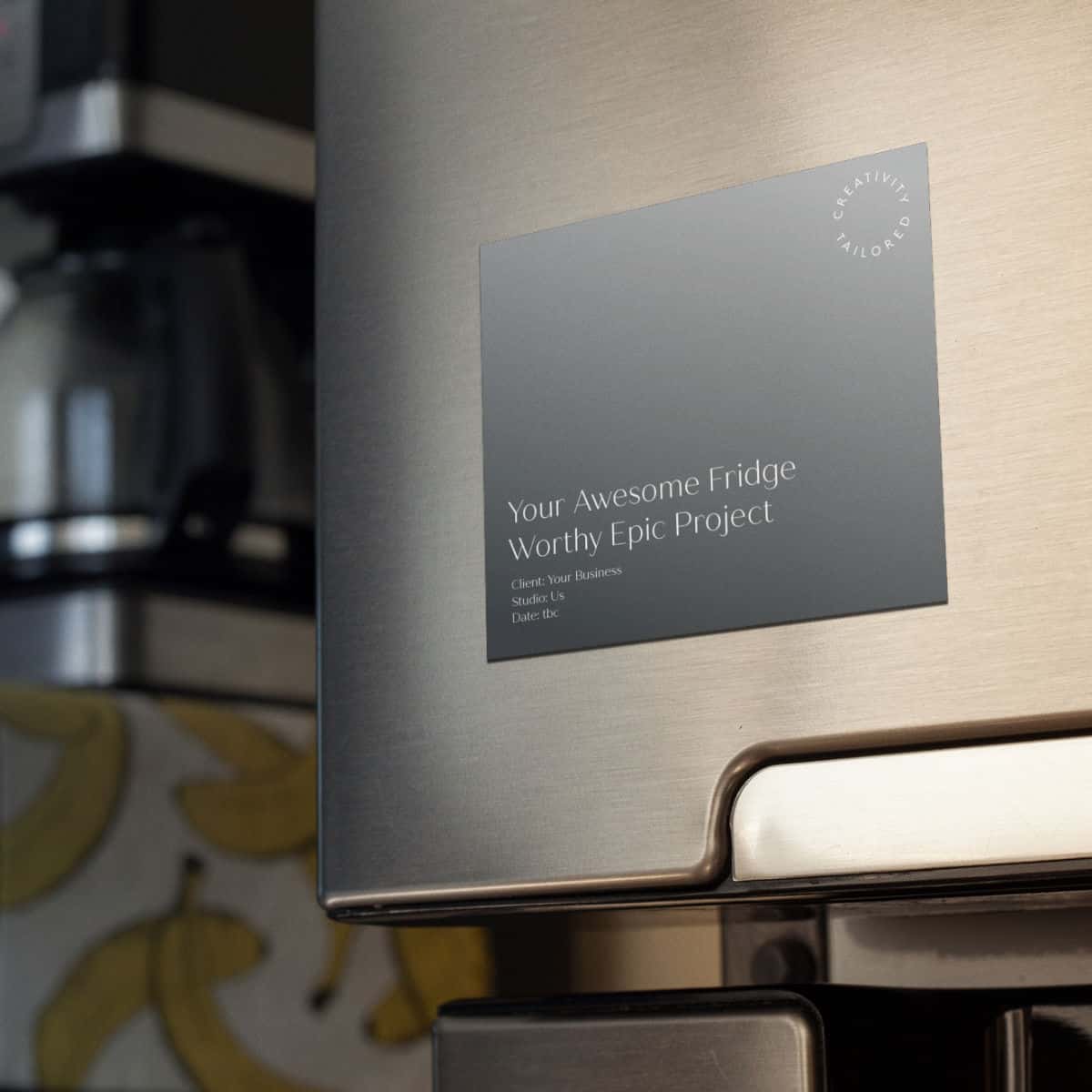 So proud, you'd stick it on your fridge! #fridgeworthy

And, we do this in the simplest and easiest way, – through open communication, hard work and a little magic.

So whether you're a one-person show, part of a tight-knit team, or have so many teammates you can't keep their names straight, we've got you covered. We're here to deliver the creative assets you need to achieve your goals.

We're here to build long-lasting relationships with our clients and with over 10 years experience and 500+ projects delivered you can trust you're in good hands.

work with us

Our values

More than just a bunch of words, our values are a promise to you, and each and every person we work with

As small business owners ourselves we know this sh*t matters!


Passionate

We bring passion and enthusiasm to every project, dedicated to delivering more than is expected of us

Adaptable

We collaborate in the creative process and empower everyone to share their ideas

Collaborative

We understand everyone is different, we believe in listening, adapting and improving to keep us moving forward

Fun

We take our work seriously but ourselves… Not so much!

Why work with us

We love getting to know your business, identifying your goals and delivering the assets you need to grow your business

In your corner

We are familiar with the challenges of running a business, that's why we are here to help day or night come rain or shine
Investment not expense

The money you spend on design should be considered an investment. We identify your goals before starting any project
No nonsense

No bull, agency buzz words, the corporate nonsense, endless fluff and massive price tags. Just simple, effective and affordable design solutions

Here to help

We love being part of the growth and development of your business. We are committed to your success
OUR PROCESS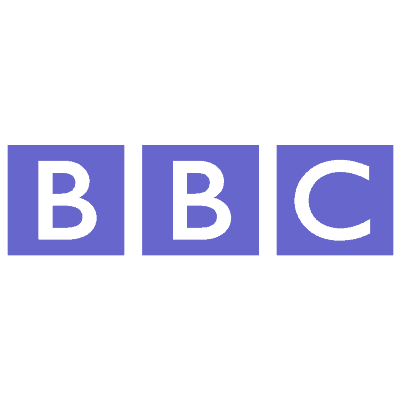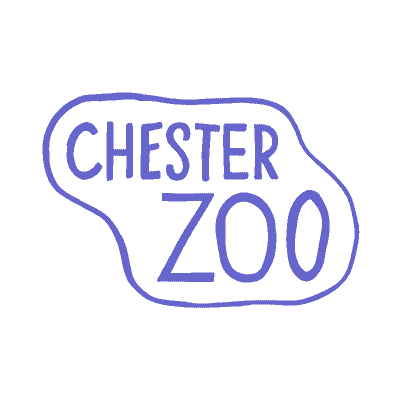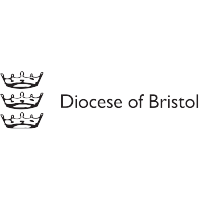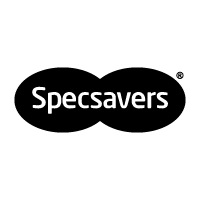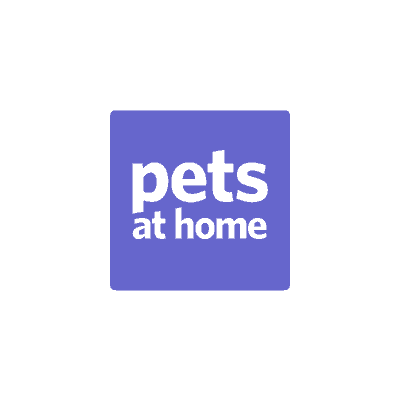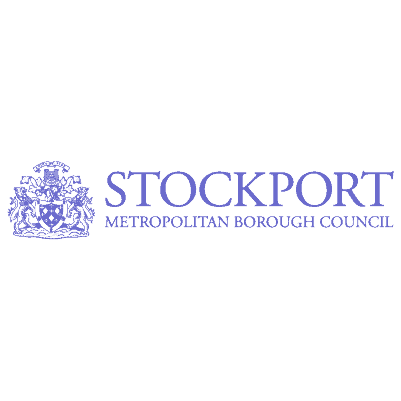 "Matt is an amazing guy to work with and always responds to emails promptly. He has a great eye for website design, I would highly recommend!"

Priyanga

TAP HERE FOR MORE TESTIMONIALS
WEBSITE DESIGN NORTHWICH
WEBSITE DESIGN CHESHIRE