A new era for our business
We are thrilled to announce that our brand-new rebrand and website are now live!
Becoming Studio Olivers has been a long time in the making and we couldn't be more excited to unveil our new look and feel.
The idea for a rebrand first surfaced in 2020, but as our business continued to grow, we found it challenging to find the right timing for the change. However, after countless revisions, redesigns, and a tremendous effort from everyone involved, we finally landed on a design that truly embodies everything our business stands for and represents the direction we want to take the business in the future.
Why did we rebrand?
The rebrand felt like a natural progression for us, the previous 'Mr Olivers' branding felt disjointed from what the values and standards we deliver. The purpose of the rebrand was to reposition the business and appeal to our evolving client base, as well as align the branding with our current service offering.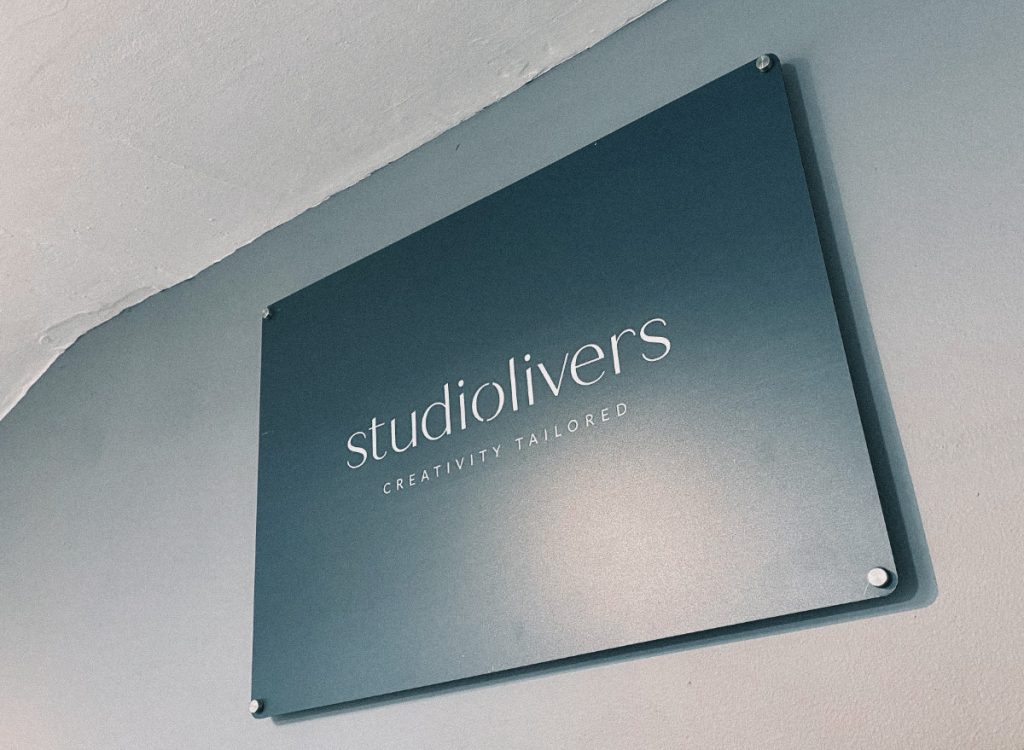 A word from Matt our Creative Director
"It's a cliche I know, but there's no I in team and this is how I felt about having 'MR' in the branding, it felt too personal and single-minded when in reality much of our work is created through collaboration across multiple skill sets and expertise. That being said, 'Mr Olivers' and the little Red Pandas that started it all will always have a special place in my heart!"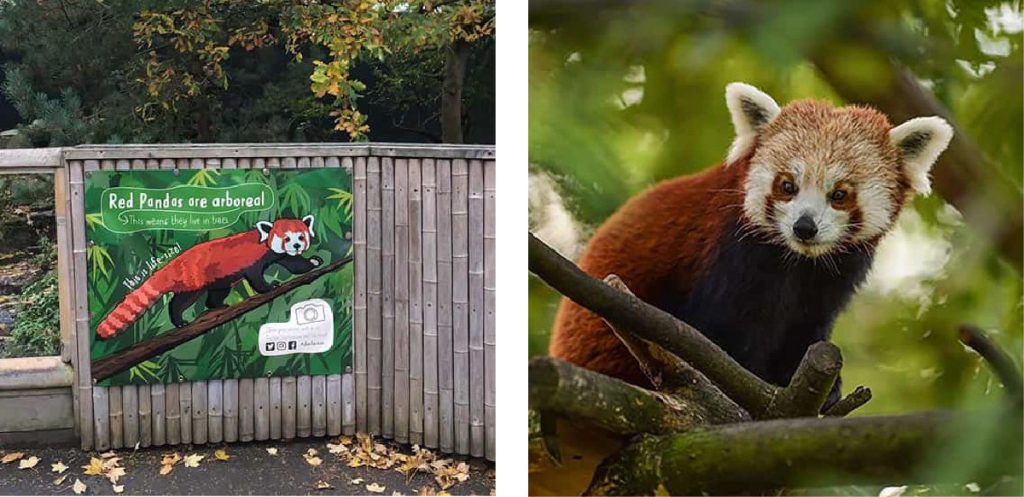 The rebrand process
We underwent a thorough rebranding process, mirroring the comprehensive approach we offer to our clients. This process encompassed all elements of brand development, including:
Developing brand messaging and tone of voice
Revising brand mark and logo
Selecting a new colour palette
Choosing new typography
Designing a set of icons
Creating brand guidelines
Website design and development
Social media designs and associated assets
Refreshing our website
Alongside our logo and visual identity, the website was also key for building the Studio Olivers brand. The user experience is designed to be easy and intuitive, allowing visitors to quickly find the information they need.
The website needed to highlight the amazing portfolio of work we have created for our clients. Including logos, websites, and much more our website showcases the creative approach to our work and projects. Additionally, the website provides a platform for us to share news, guides, education and updates.
We are confident that the new branding will help us to continue to build upon our reputation as a design studio. We invite you to take a look at our new website and explore our creative work. Please don't hesitate to share your thoughts and feedback with us!
Wrapping things up
The rebrand marks an exciting new chapter for our business. We are thrilled to have launched our newly rebranded studio and look forward to working with new and existing clients for many years to come.
Want to give your brand a fresh start? Let's talk. Book a call with us to see how we can help you redefine your brand and stand out in your industry.